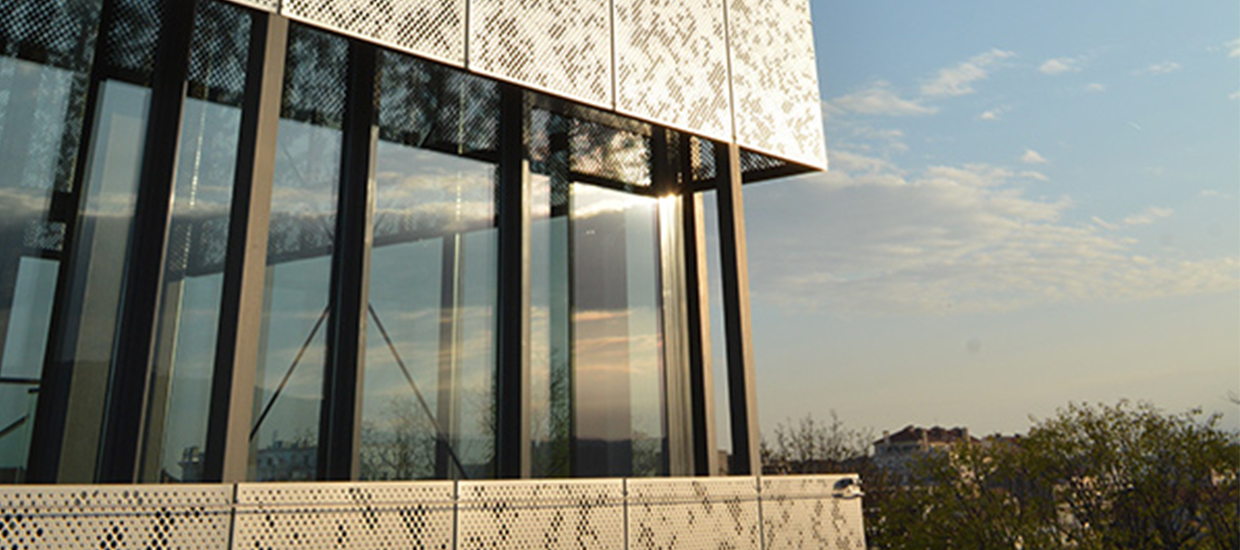 MUSEE DE VALENCE
Art et Archeology
The Museum of Valence, Art, and Archaeology is situated in the historic centre of Valence. It offers wide panoramic views on the countryside, from the Vercors to the mountains of Ardèche. Officially created in 1850, it has been housed since 1911 in the former Episcopal palace, a vast private mansion with a courtyard and private gardens, which retains many traces of its secular history. Its rich collections of more than 20,000 works offer, in a reinvented itinerary, a wide panorama of the history of mankind and the arts, from regional prehistory to contemporary art. After 30 months of renovation, the museum reopened its doors on 13th December 2013.

How to change the image of an old institution and its perception?
Pique curiosity.
Tease your audience.
What does a museum in the making look like?
Everybody wonders and would like to see the backstage.
Just show it!
Tell the story, explain what's happening to your audience.
Creation of the social media plateforms
Targeted media plan
Launch of the new website
Creation of a video-series as a countdown
Credits
© Ville de Valence – Musée de Valence – 2013/2015.
Videos: Imag Productions
Website: Advisa
Photos: Jean Delmarty, Patrick Gardin