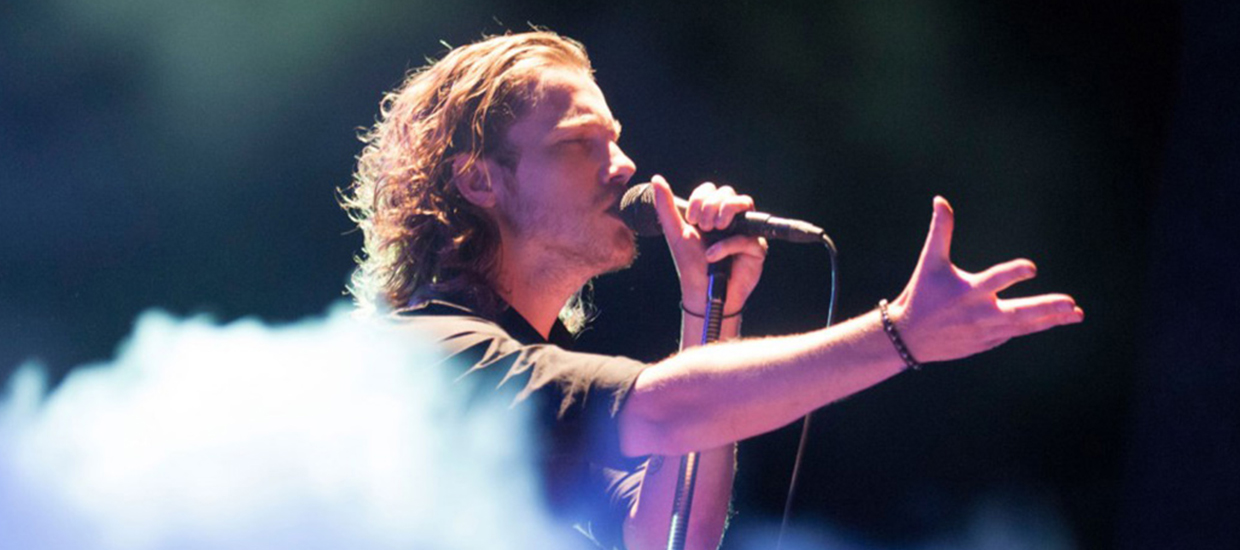 VALENCE FESTIVAL
Music festival
Summer vibes. Valence has a really old tradition of outdoor music festivals. Valence Festival was one month of concerts all over the city. A free popular festival with eclectic programming (emerging and local scenes,  international artists…).

How to regenerate a regular event?
Change your tone of voice. Speak like your audience.
A new branding in addition of a fresh social media plan, street marketing and here you go. Keep the consistency over the years to increase the awareness.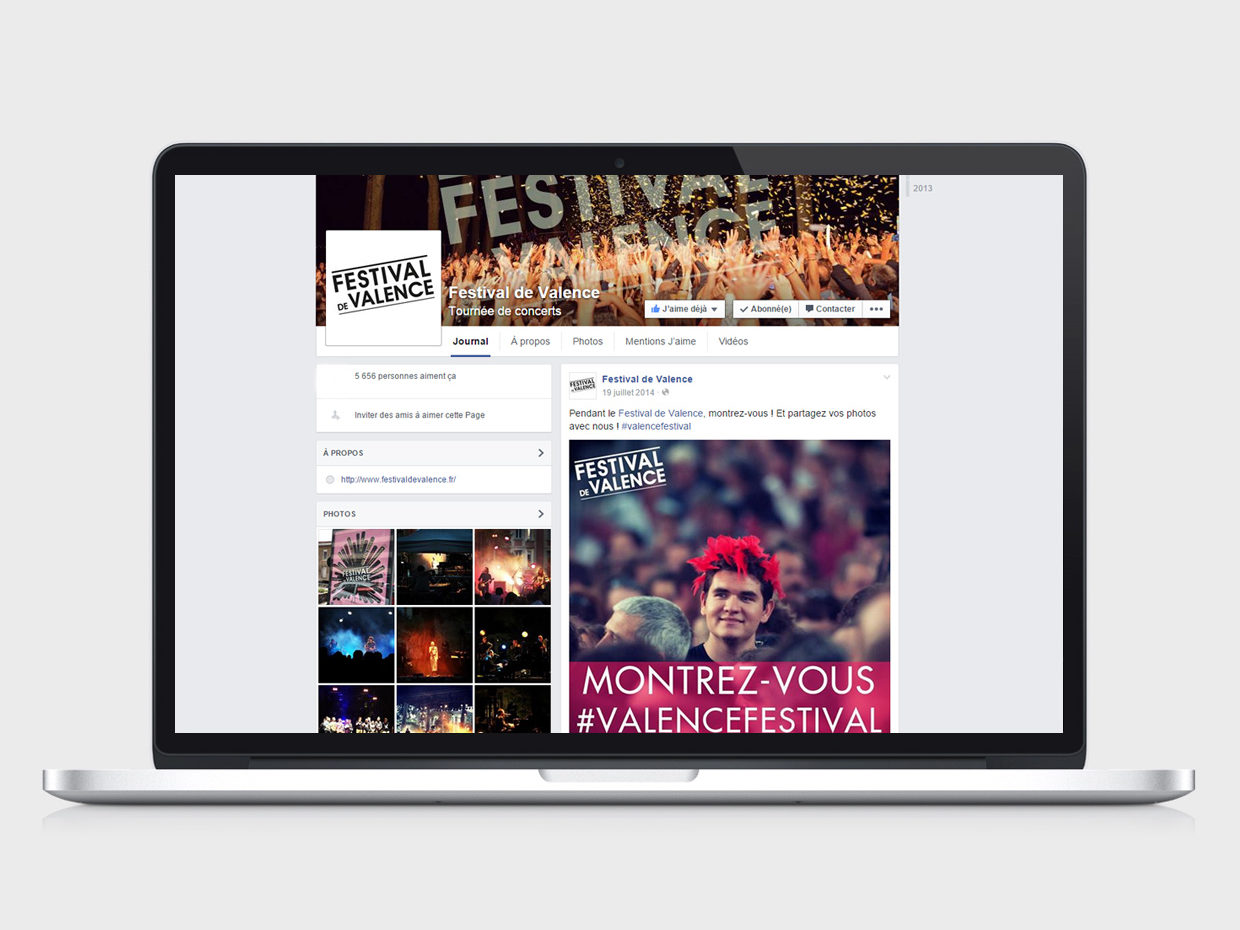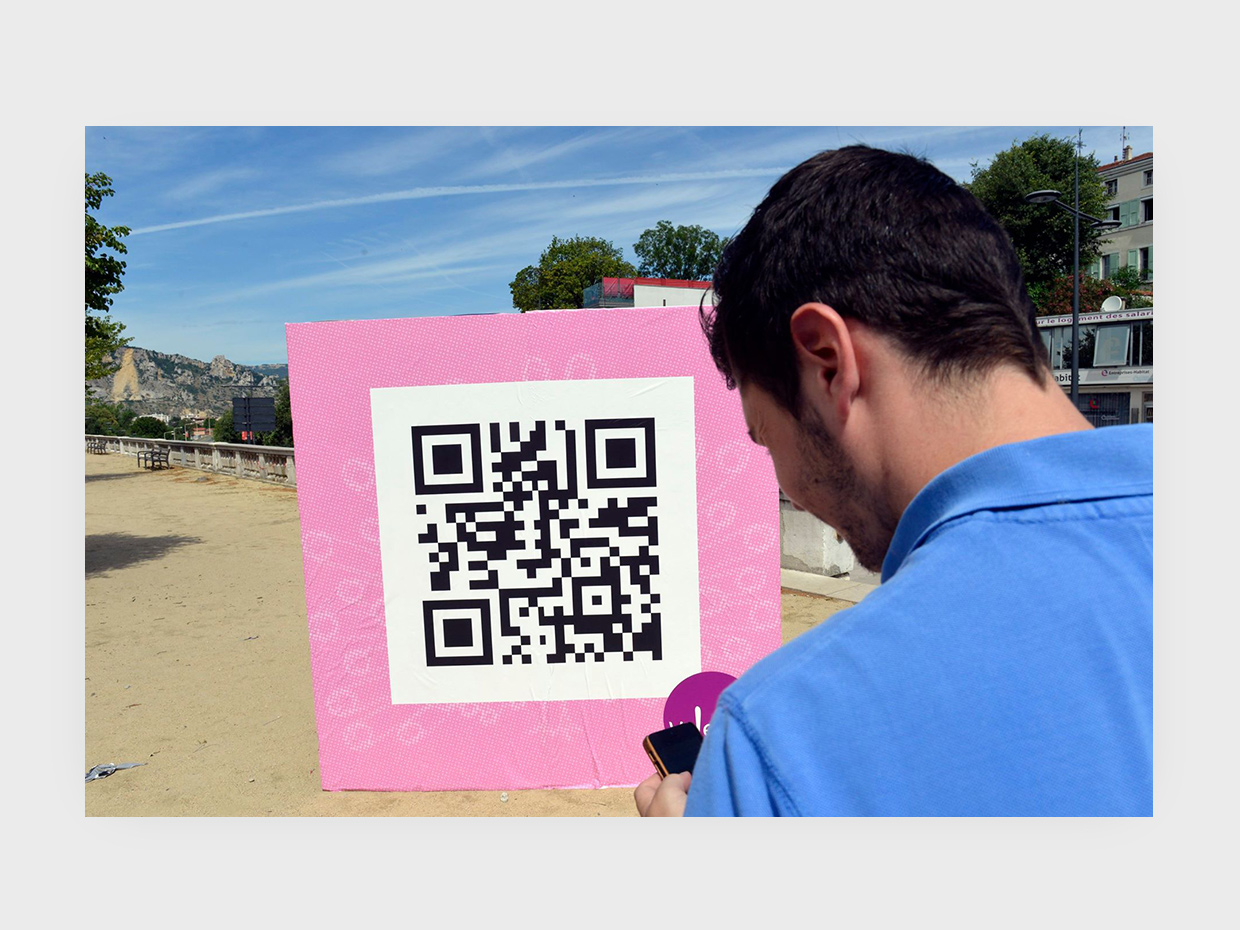 Credits
© Ville de Valence – Communication – 2012/2015
Trailer: Imag.
Web: Starteo
Photos: Jean Delmarty