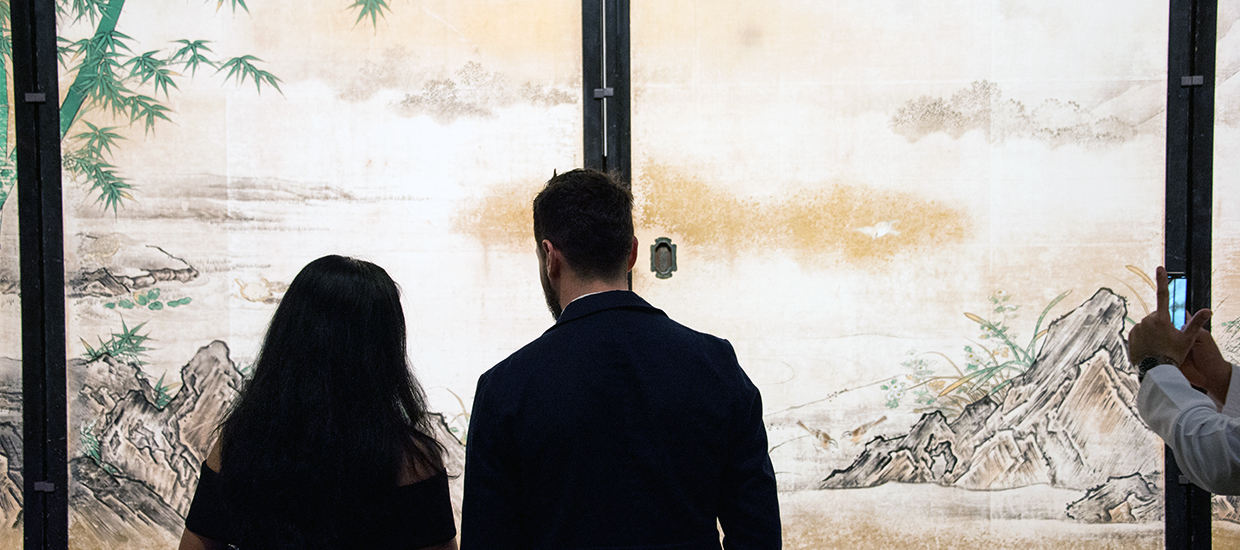 JAPANESE CONNECTIONS
Exhibition by Louvre Abu Dhabi & Musée d'Orsay
East meets West in a unique exploration of the influence of Japanese art on modern decoration. Following the opening up of Japan to the West in the 1850s, artists, designers and makers across Europe became gripped by a new fashion for 'Japonisme'. This exhibition focuses on a pioneering group of Parisian artists influenced by Émile Bernard and Paul Gauguin and includes Japanese woodblock prints from Japanese masters Hiroshige and Hokusai.
How to tell the story of an artistic inspiration?
Art speaks. Reveal their beauty. Play with it. Animate it.
When you have to show connections and focus on influences, promote the Art. It's a universal language that doesn't need more explanation. A dash of social media posts, a pinch of digital ads and serve with a succulent trailer. TADAM !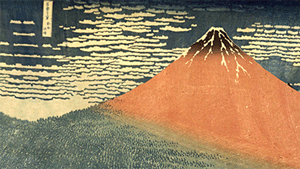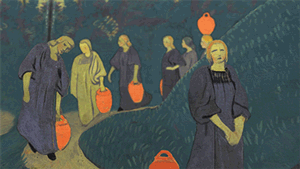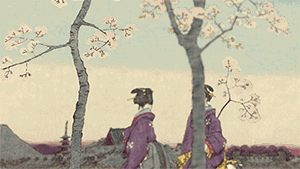 Credits
© Louvre Abu Dhabi, in collaboration with Musée d'Orsay.
Marketing: Nathalie Suleiman.
Trailer: FGREAT.
Creative: TBWA.