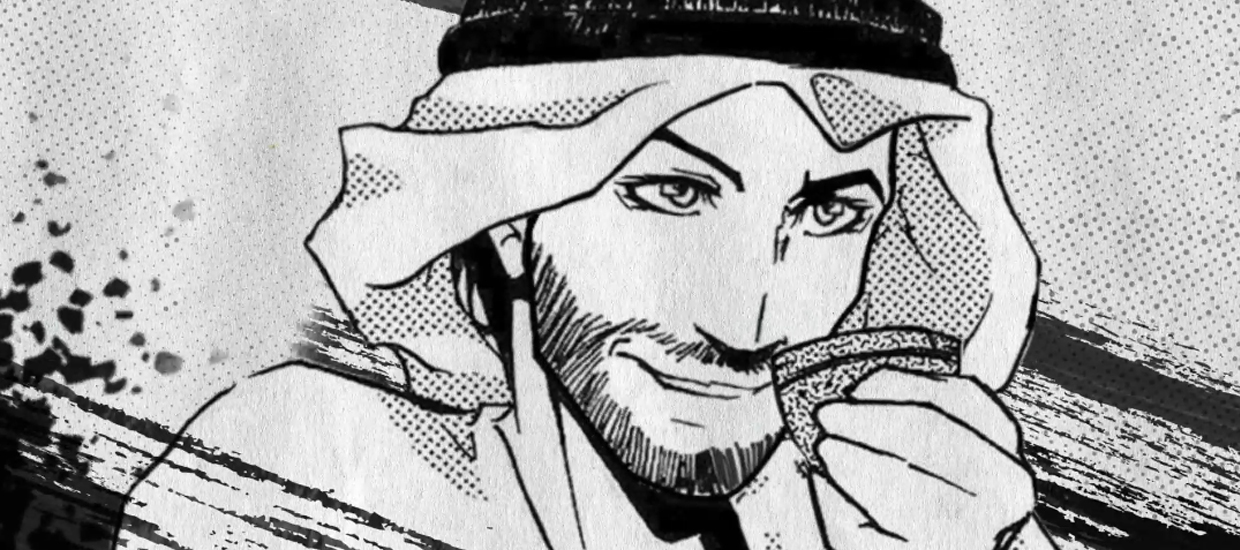 Art meets manga at the museum. Immersive virtual journeys. Arcade retro video games. Expression walls. Chill out zones and free workshops. Manga Lab is an exclusive space highlighting the links and influences of traditional Japanese art on modern day Manga and Anime.
How to target and bring teenagers to a museum?
Relax. Don't look cool, be cool. Just play with the codes, adapt your language and most important: create the right offer. Manga Lab has been fully conceived by the cultural engagement team for teenagers. To promote it, a full digital plan:
Trailer promoted with targeted ads
Social media plan
Influencer participation
Collaboration with Snapchat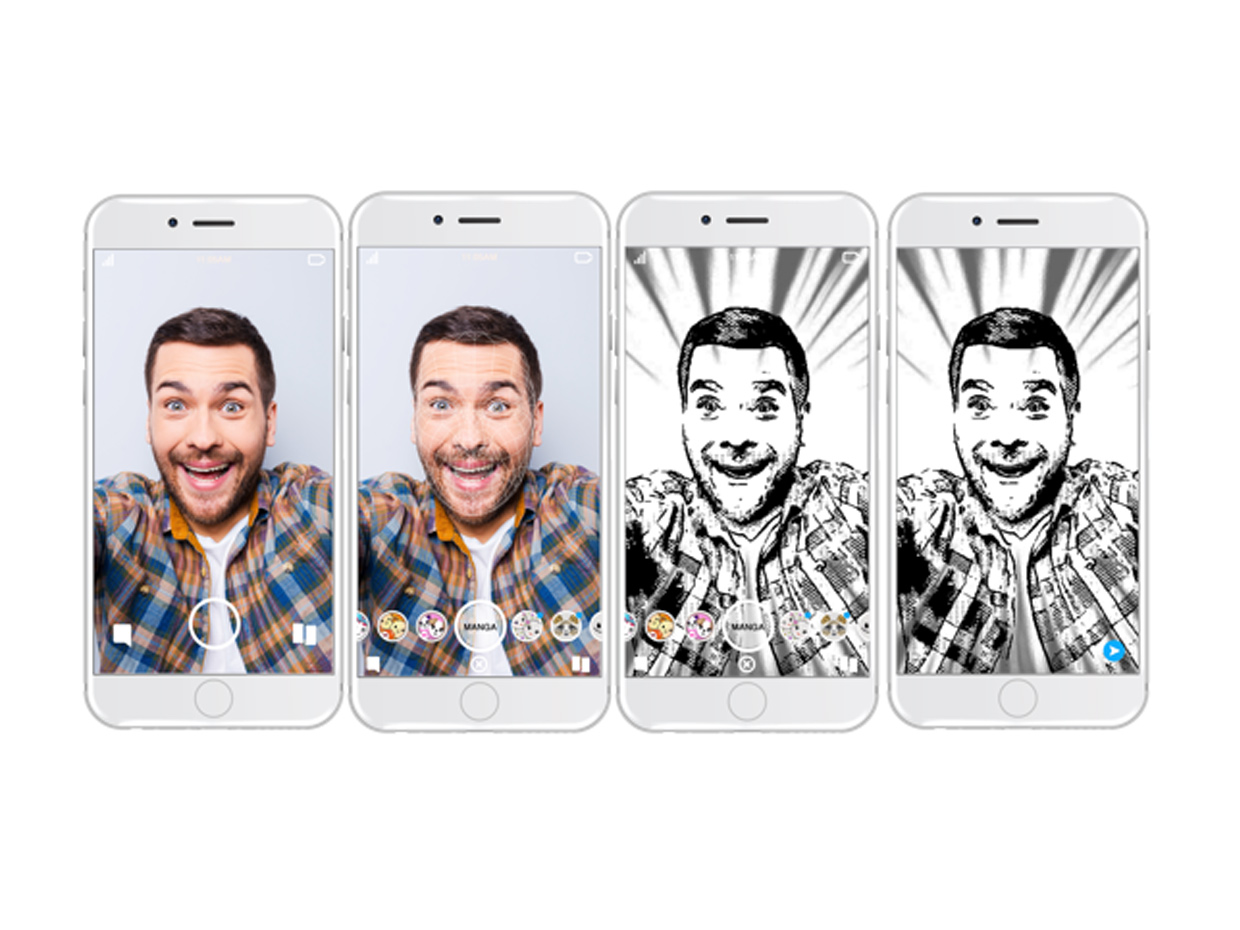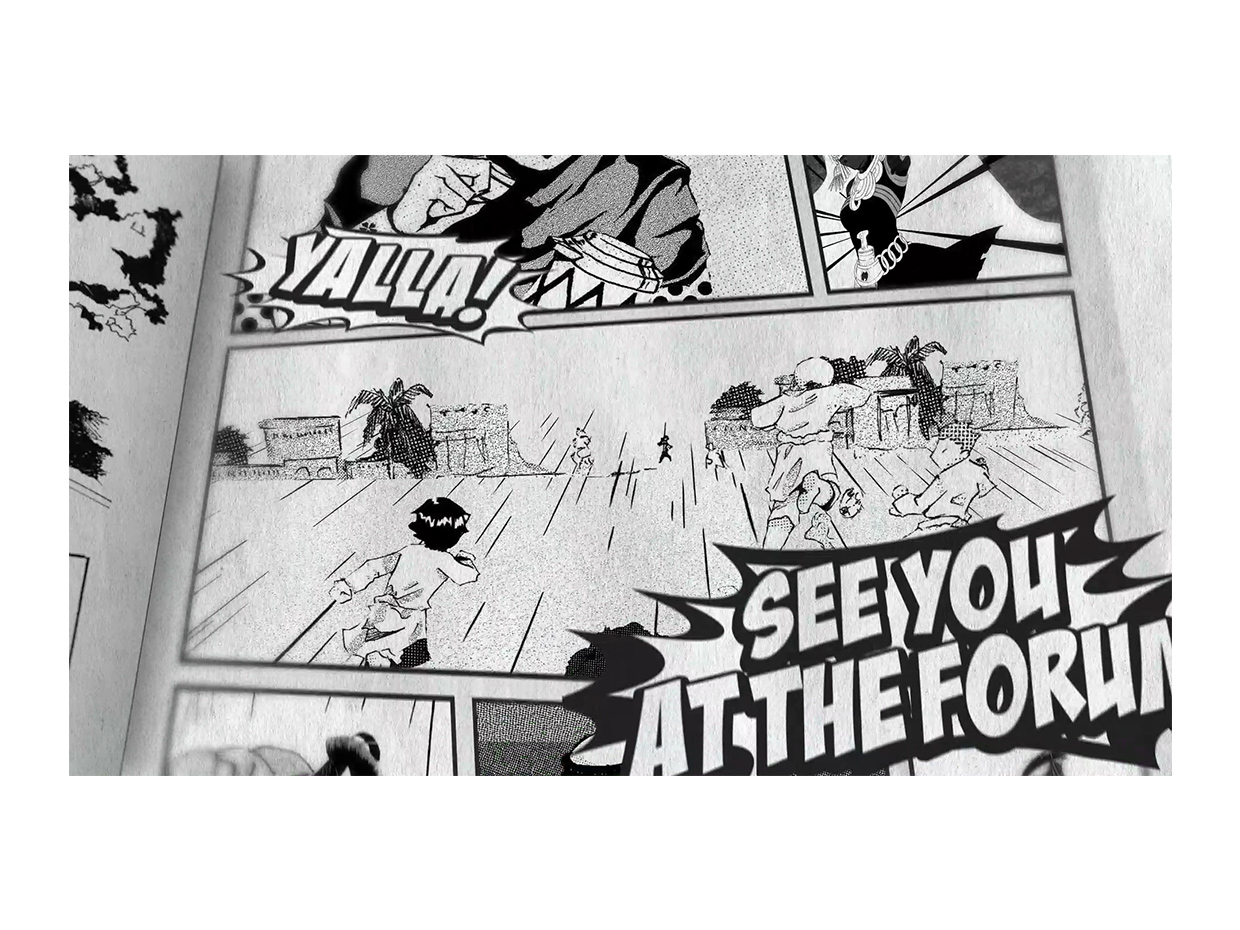 Credits
© Louvre Abu Dhabi, Marketing team, Natalie Suleiman.
Manga Lab Project managers: Amine Kharchach, Anne Hauguel
Creative: TBWA. Trailer: FGREAT.