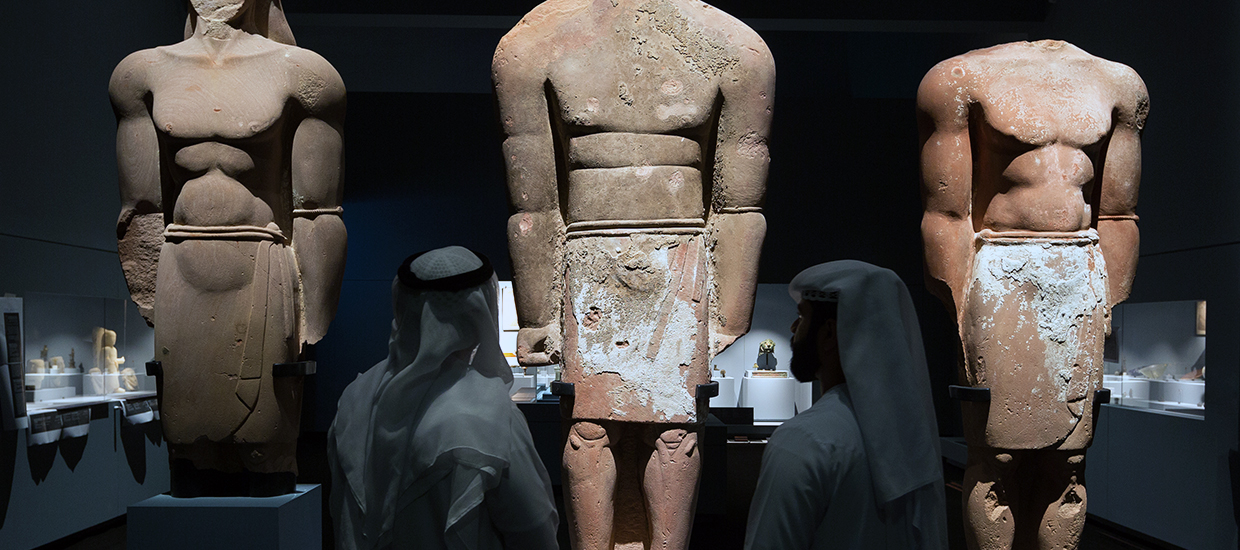 ROADS OF ARABIA
Exhibition
A crossroads of trade, culture and religion. A path for merchants, travellers, and pilgrims. A bridge for civilisations. "Roads of Arabia" explore the fascinating story of the Arabian Peninsula from antiquity to modern times including archaeological masterpieces and important Islamic art from Saudi Arabia and the UAE.
How to catch the attention of the local communities?
Collaborate with someone who talks to your target audience.
An exhibition, as fascinating as it could be, is not always easy to explain.
What is better than telling the story through someone else's eyes?
Collaboration with videographer Ahmed Al Gergawi to promote the exhibition 'Roads of Arabia'. #UGC first.
Credits
© Louvre Abu Dhabi, in collaboration with Musée du Louvre and SCTHKSA.
Video: Ahmed Al Gergawi
Trailer of the exhibition: FGREAT