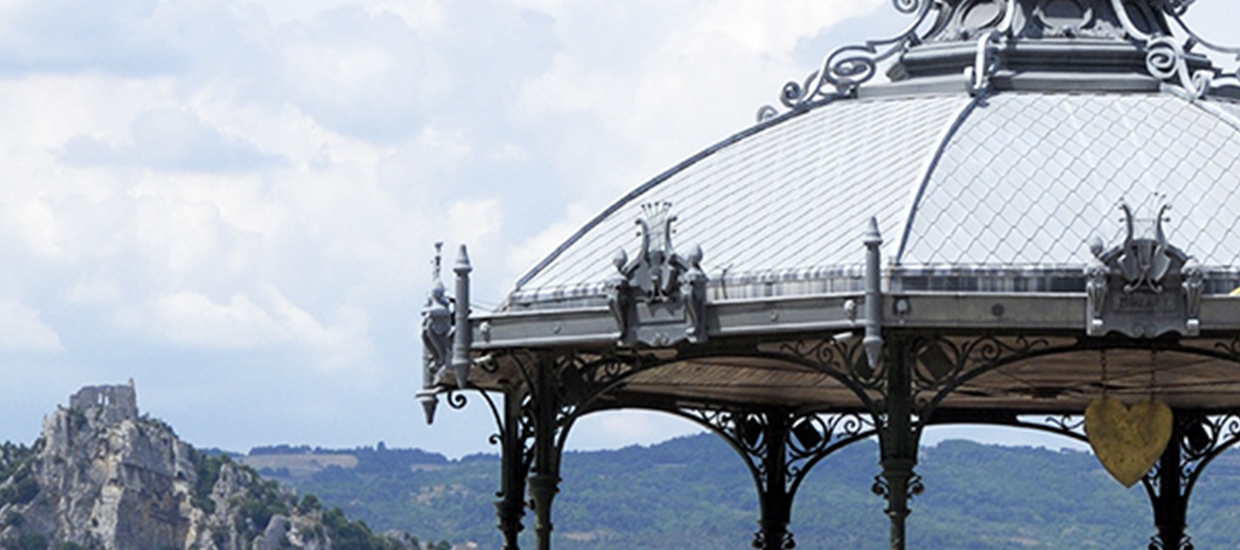 VALENCE DIGITAL
Web, social media and projects 2.0
Valence is a historic city located in the South of France. Its agglomeration represents more than 180,000 inhabitants. Like many municipalities, the early 2010s represent a challenge: the rise of the web, social networks and digital communication have shaken the relationship between the citizens and their city. How to face it?

How public communication can embrace digital?
You have to live with your time. Not with the trends.
Digital communication is going really fast, you don't have to be always the first one but you have to follow your citizens expectancies. Be where they are and embrace those new possibilities. Digital gave us the possibility to connect with your audiences, to engage directly. Accept the change, adapt your organization to the change and upgrade your tools.
Redesign and upgrade of all websites (valence.fr, musée…) and creation of new ones (théâtre de la ville, eau de valence, projet urbain…)
Launch of new e-services (report anomalies…)
Creation of social media accounts, content strategies and community management process
Launch of smartphone app
Launch of digital signages around the city
Adaptation of campaigns and branding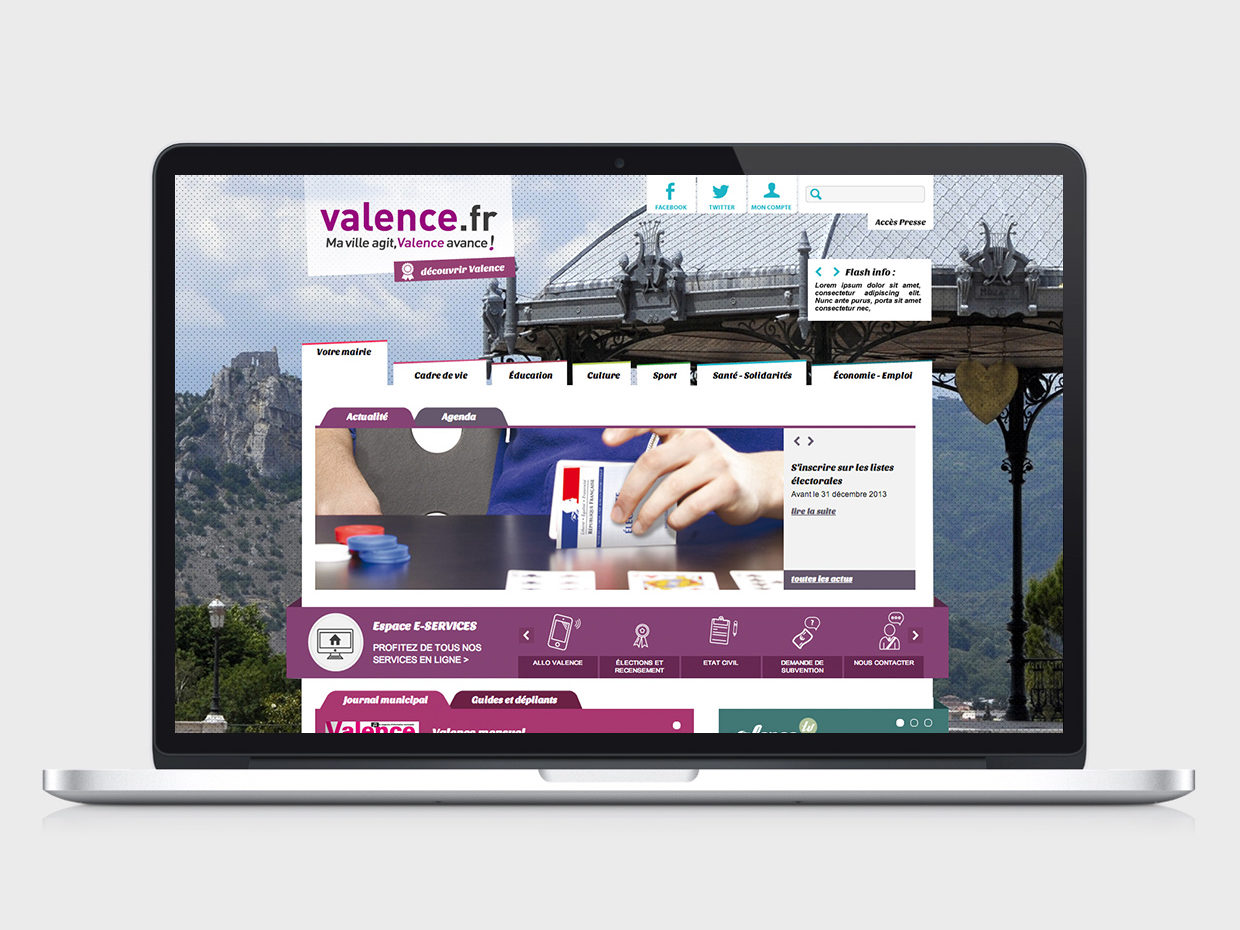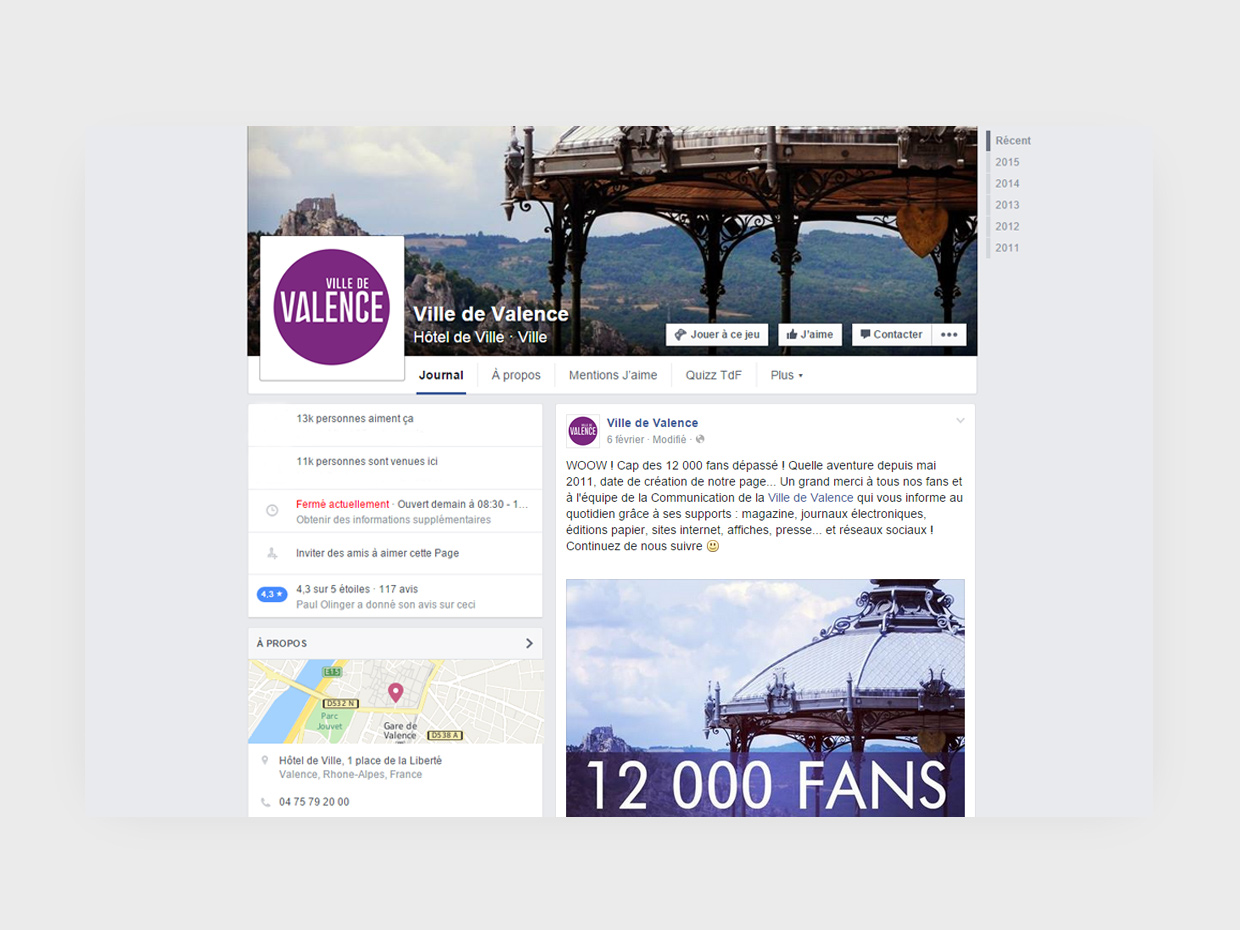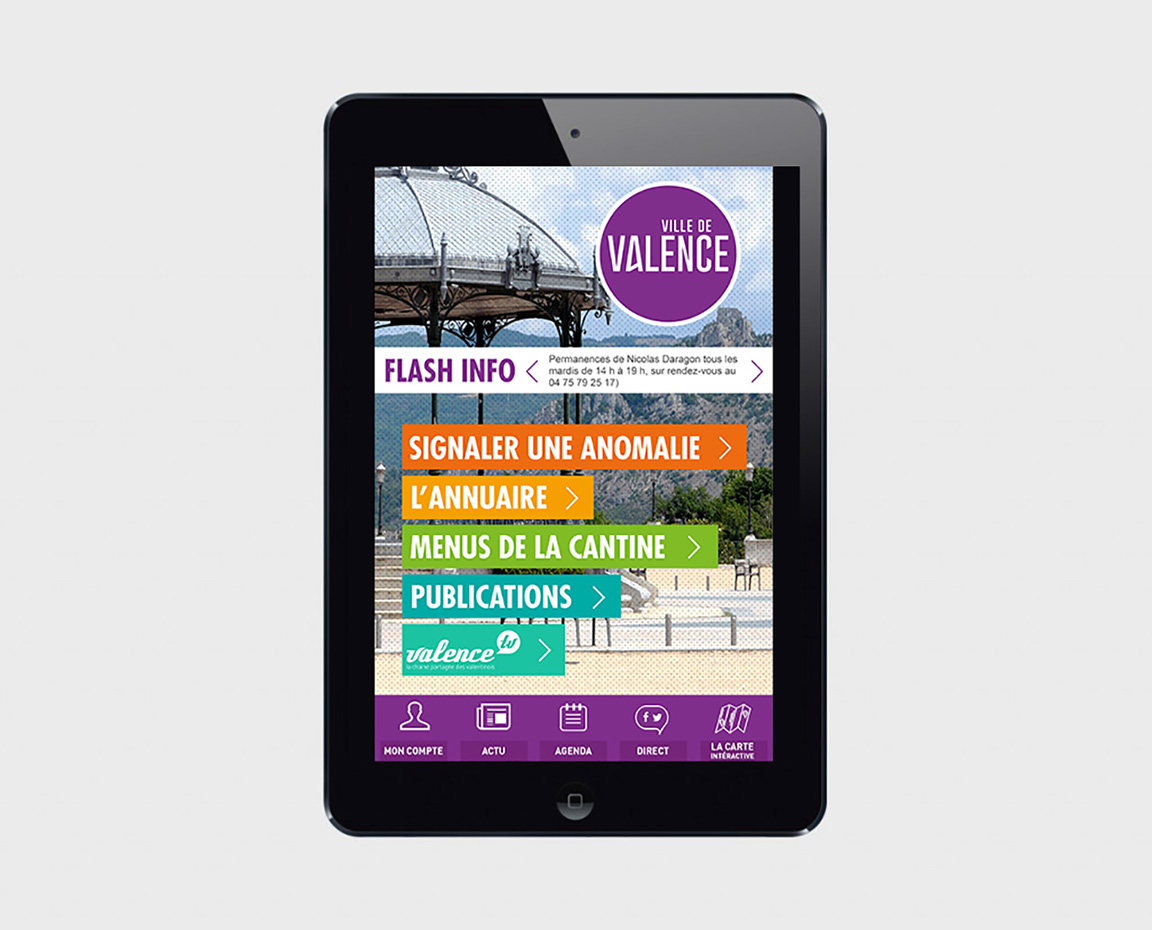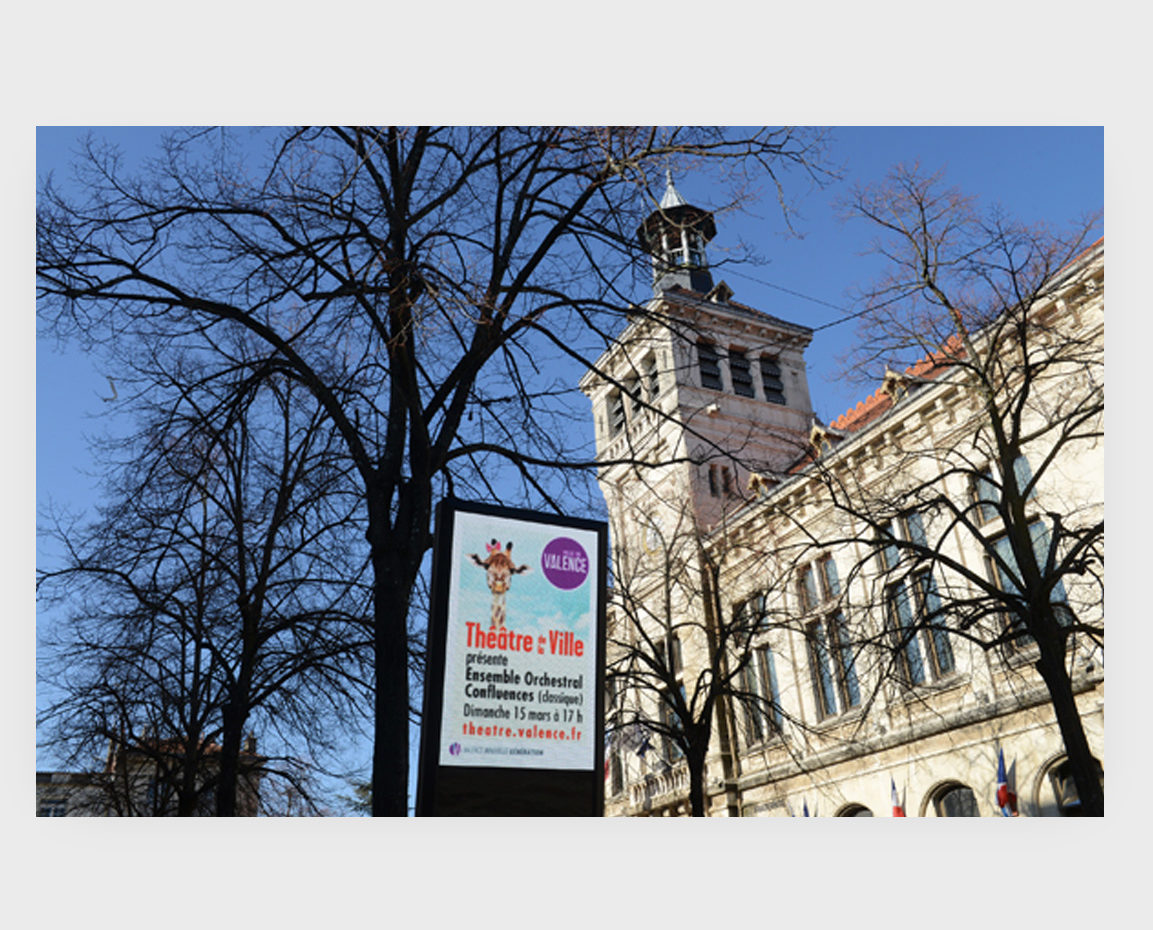 Credits
© Ville de Valence – Communication – 2012/2015